A LEGACY FOR THE ADOPTION & FOSTER CARE COMMUNITY
Our Mission
We improve the quality of life by collaborating with individuals, businesses & organizations in the greater community to promote & support organizations, create awareness, and inspire future generations to achieve their dreams & goals through strategic outreach, multimedia, and innovative grant making programs including mentoring, DNA testing and unique scholarships & grants for the adoption and foster care community & their families
OUR VALUED SPONSORS & COMMUNITY PARTNERS
PLEASE JOIN US and
CELEBRATE THE HOLIDAYS – SATURDAY, DECEMBER 8THWe will be closing out our 7 Year Anniversary at our End of the Year December Birthdays Annual Gathering
TO BUY TICKETS or DONATE, PLEASE CLICK ON THE BUTTON BELOW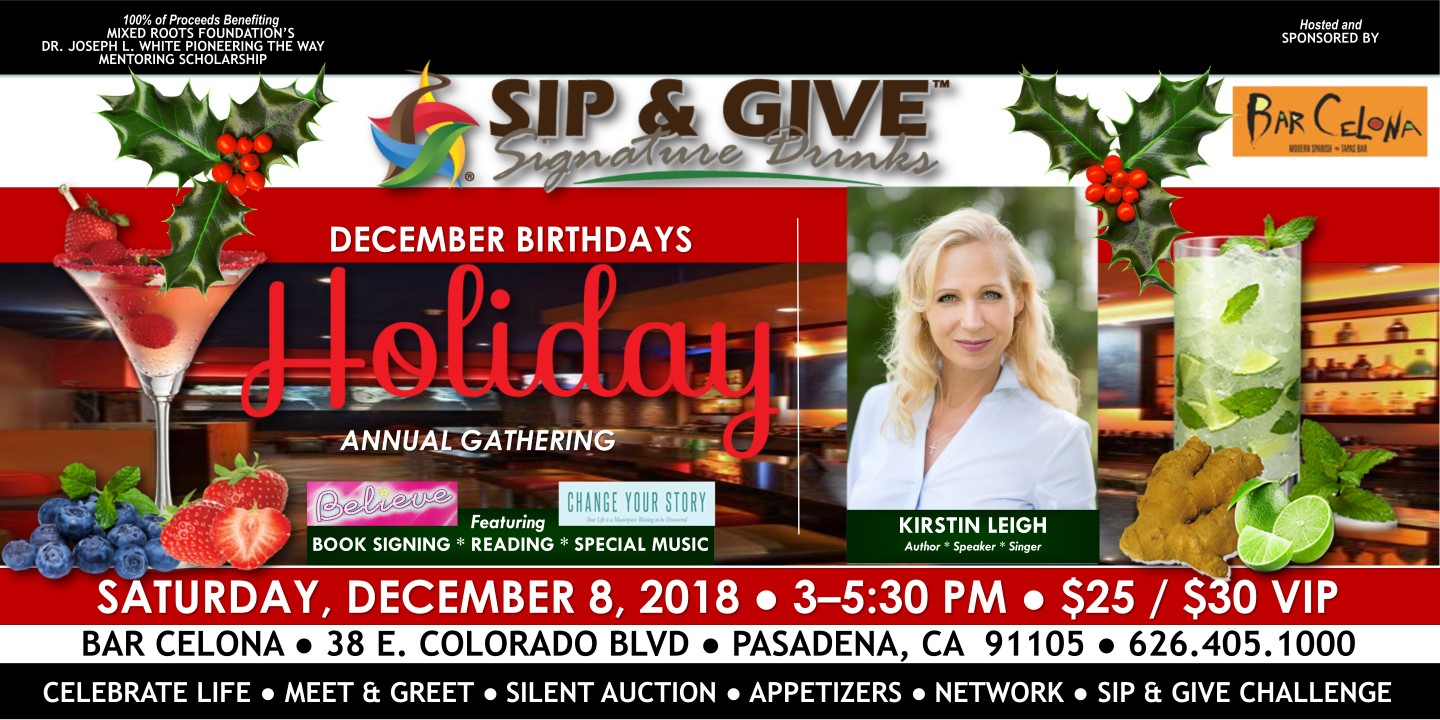 NOVEMBER IS NATIONAL ADOPTION AWARENESS MONTH and
#INSTANTFAMILY OPENS NATIONWIDE FRIDAY, NOVEMBER 16THPlease Join Us and Help Us Raise Awareness about Our Adoption and Foster Care Experience!
TO LEARN MORE AND GET INVOLVED, PLEASE CLICK ON THE BUTTON BELOW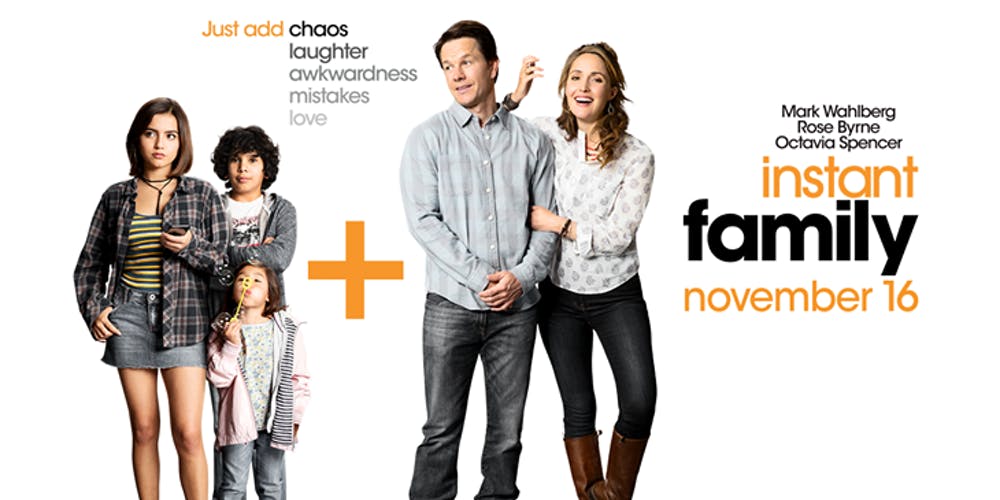 TRY OUR FAMOUS AND VERY HEALTHY MIXED ROOTS CHIPS!
~ONLINE ORDERING AVAILABLE NOW~Help Us Raise Awareness and Funds for the Adoption and Foster Care Community!!
BUY NOW ONLINE AND RECEIVE 15% CHARITY DISCOUNT
REMEMBER TO ENTER CODE: MXRTS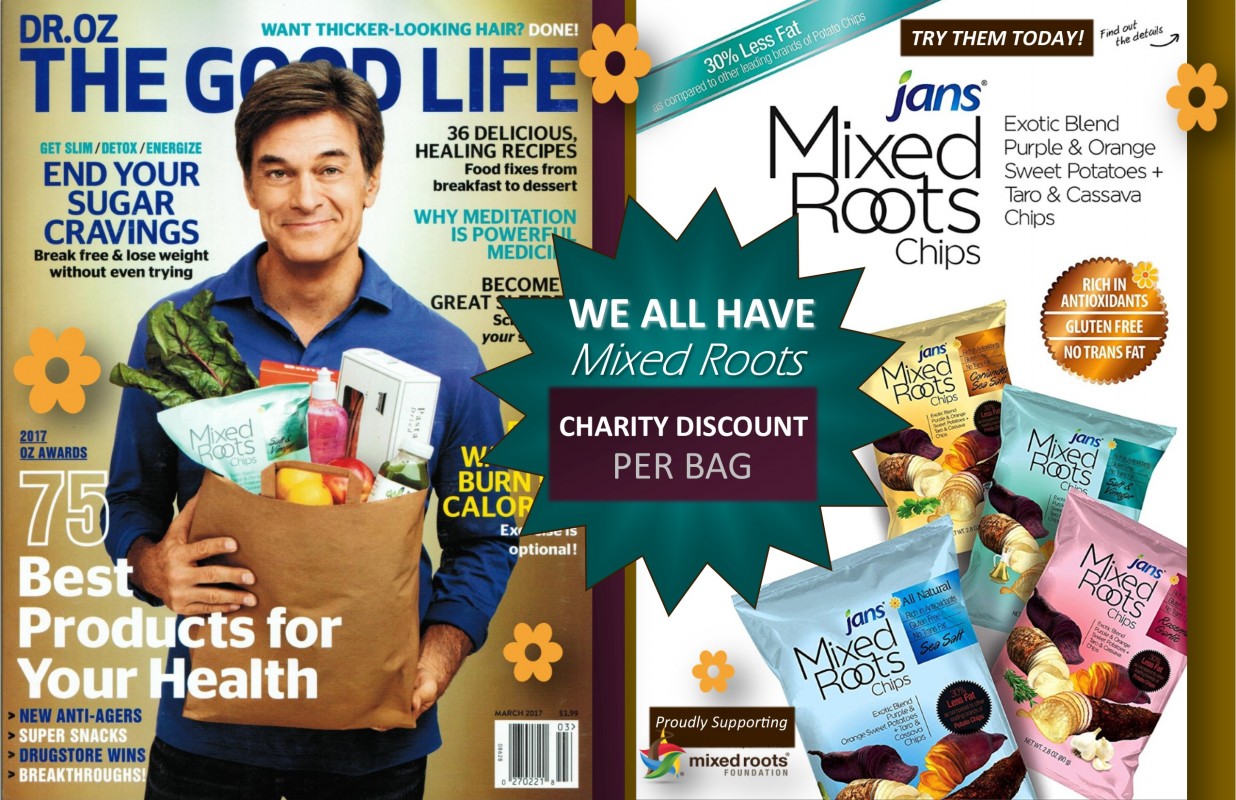 DISCOVER YOUR BIOLOGICAL & CULTURAL ROOTSOFFICIAL LAUNCH
We are Filling in the GAGP by Helping Adoptees and Their Families Discover Their Biological & Cultural Roots
Through DNA Testing and Important Search & Reunion Resources
Collaborated and Partnered with Over 180 Businesses and Community Organizations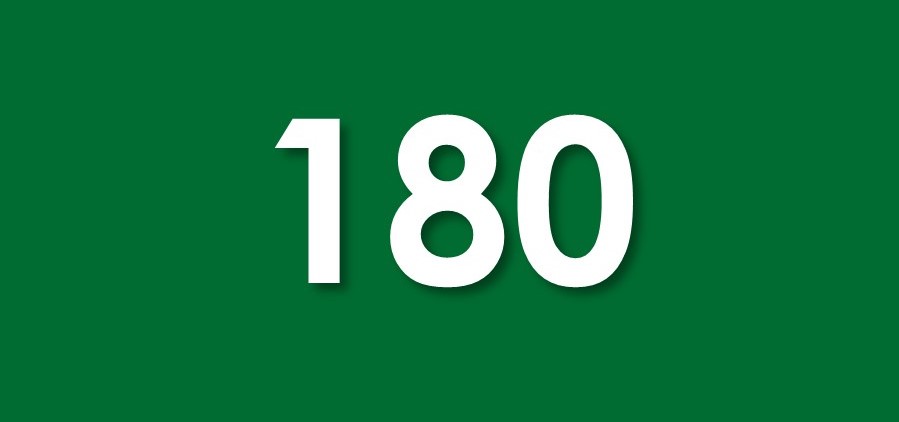 Sponsored Over 9,000 Kids and Families at Our Signature MLB Adoptee Night events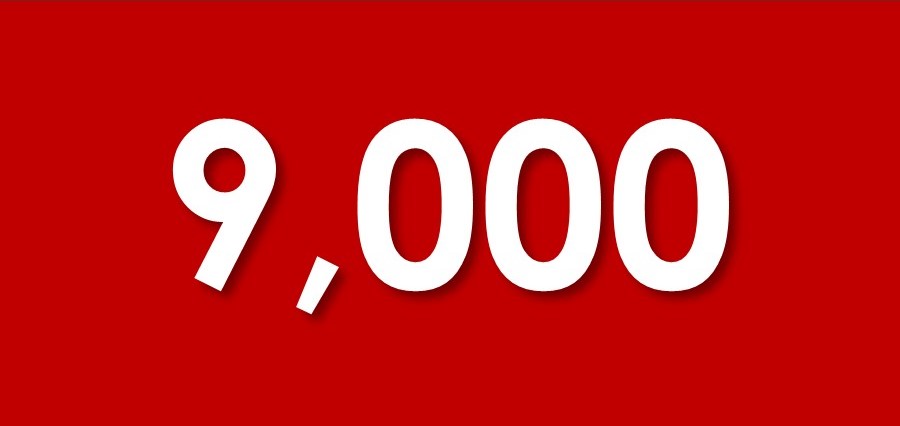 Distributed $10,500 in Grant Awards to Our Spokeo Search Angels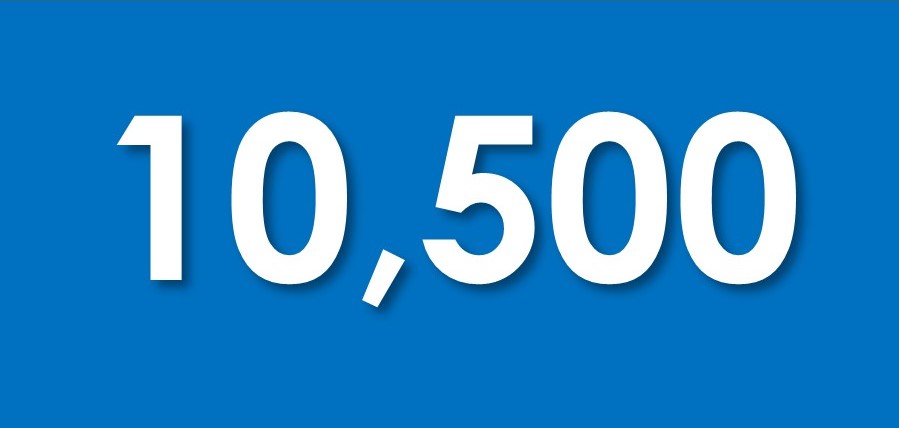 Sign Up for Our Newsletter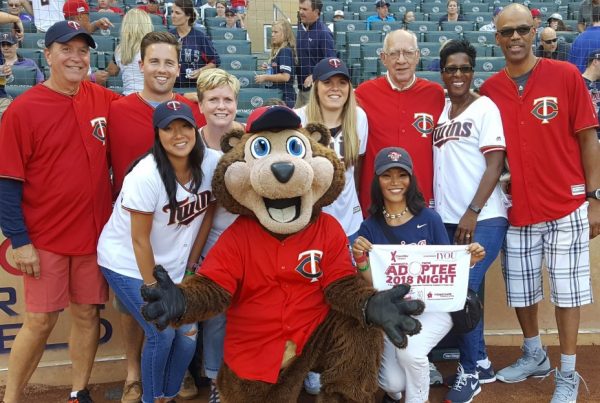 We had a Ball in Minnesota! Thank you to all who made our 6th Annual MN Twins Adoptee Night a grand slam success!! We look forward to doing it all…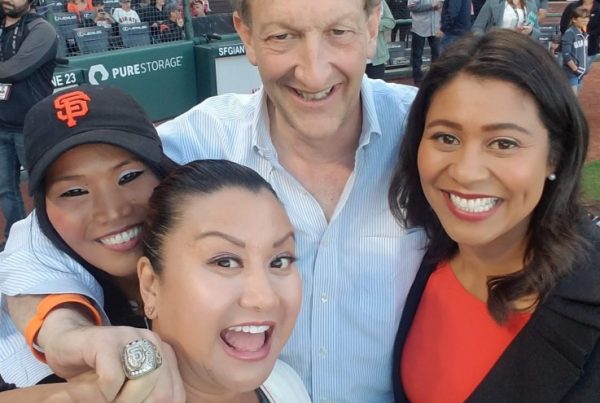 #AGIANTSUCCESS -#WeDidIt again!! #ThankYou to all who came out for our #4thAnnual San Francisco Giants #AdopteeNight this past #Friday where we sent over 600 #Adopted, #FosterYouth and their families to…
#ThankYou to the over 30 Community Sponsors and Partners as well as all of our individual donors and volunteers that helped make our 6th Annual LA Dodgers Adoptee Night another…