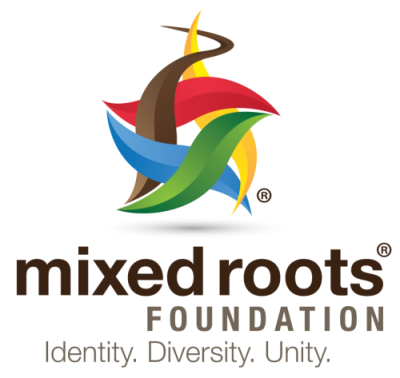 There is an estimate of over 163 million orphans around the globe, over 100 million people touched by adoption and over 500,000 children in foster care here in the United States. Amongst those who are adopted, over half are transracial or multicultural adoption experiences.
The Mixed Roots Foundation is a 501(c)(3) nonprofit organization and serves as the first and only national / global multicultural foundation for adoptees and their families representative of the international, domestic, and foster care adoption experience. Mixed Roots Foundation's primary role is to bring individuals, businesses and and organizations together to make a difference and provide unique opportunities for them to leave a legacy for the adoption and foster care community and their families through grass roots fundraising and guided philanthropy to where it makes the most impact.
Currently, most adoption/foster care or financial assistance programs are geared towards parents wanting to adopt children, but there are no substantive programs that specifically support individuals and their families after they get adopted including providing important post-adoption resources that addresses the full life cycle of an adoptee from birth to death.
Mixed Roots Foundation seeks to be a voice to help raise more awareness about the adoption experience, so that more funds can be raised and Mixed Roots Foundation can continue to promote, support, and connect the global multicultural adoption and foster care community and their families so that everyone can lead healthier and happier lives overall.